Bachelor in Economics
The Bachelor in Economics prepares you for a career in business, public administration or your own start-up - and all this in the most beautiful student city in the world.
Excellent education
Interested in environmental and climate economics? Poverty alleviation and traffic change? Digital markets and innovation economics? Then the Bachelor of Economics in Münster is the right degree for you. The Bachelor's program in VWL at the University of Münster occupies top positions in university rankings. With over 100 partner universities worldwide, you also have a wide range of opportunities to gain experience abroad.
Best chances for the future
Graduates of our study programs occupy top positions in business, ministries and international organizations, found companies or go into research. Regular guest lectures by practitioners give you insights into all possible career paths. You want to found a startup? We have our own incubator, the REACH Euregio Startup Center!
The city is your campus
Münster is the epitome of a student city. The Aasee, the pubs and clubs of the Kuhviertel, the market on the Domplatz, the harbor - the city offers you the ideal backdrop for three exciting years.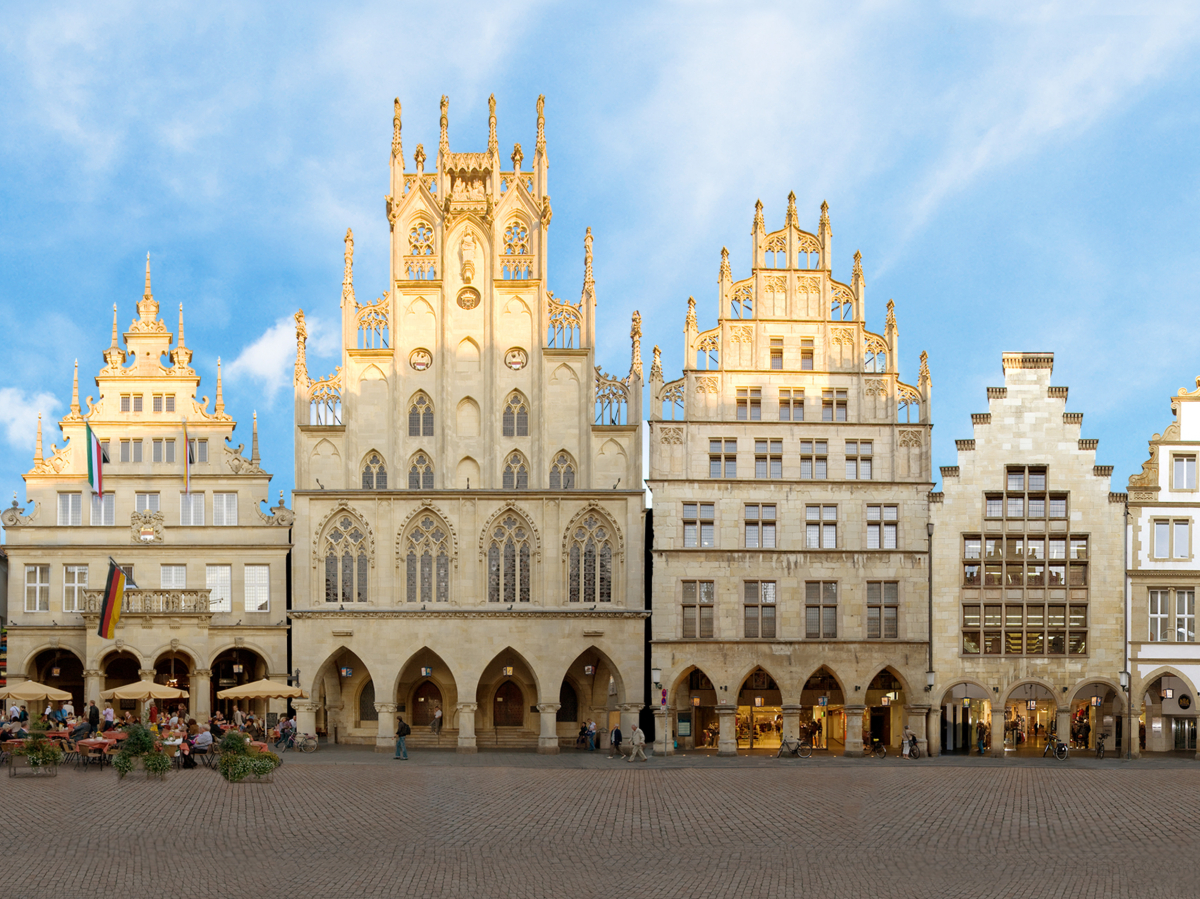 An innovative curriculum.
Your studies in Münster begin in the first year with the basic concepts of economics. For example, you'll learn how wealth is created, all about markets, why inflation exists, and how to analyze data properly.

In the second year, you will apply the concepts you have learned to the most important questions of our time: What can the market economy do and what are its weaknesses? Is the distribution of income in society fair? How can we efficiently limit climate change? Why don't I have a flying car?

In the third year, you can intensively study the aspects of economics that interests you the most. Münster offers you in-depth courses on energy economics, innovation, monetary policy, transport, and much more.

Here you can find a plan of your studies and an overview of the electives: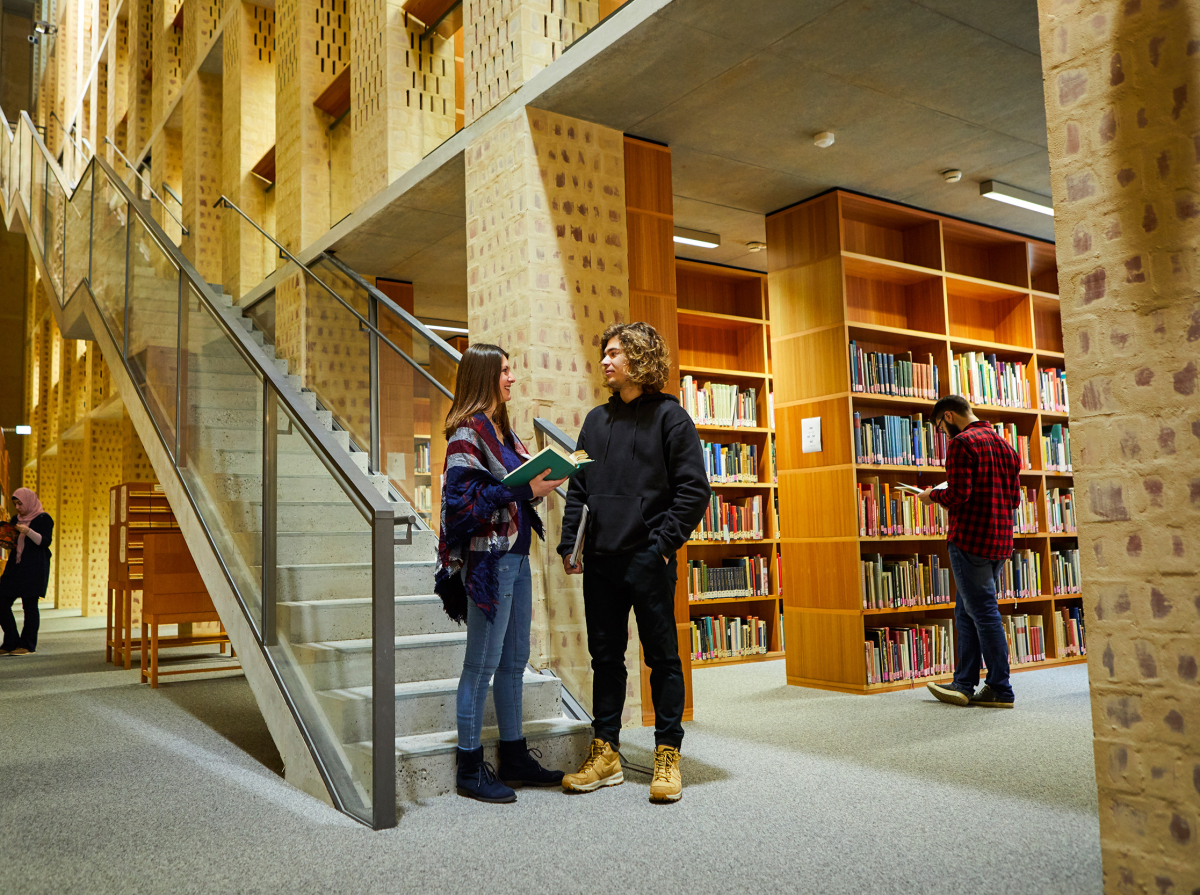 How can I apply?
Apply here for the Bachelor in VWL on the application homepage of the University of Münster.

For the winter semester, you can apply from the beginning of May until July 15, and for the summer semester, from the beginning of November until January 15.

If you come from outside the EU/EEA, you can find more information here.