ACM05/06 seminar paper presentations at the Castle of Raesfeld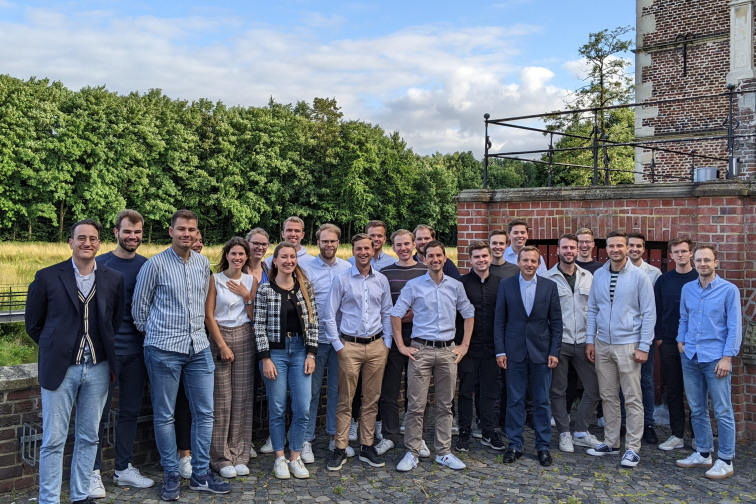 "Corporate Restructuring and Transformation" was the overarching topic our master students worked on during this semester's seminar course ACM05/06 at our Institute.
Last week, the final presentations of the research the participants conducted were presented at the beautiful Castle of Raesfeld. During the two-day event we experienced well-prepared and executed presentations and engaged in lively discussions around this highly relevant topic. In the evening everyone enjoyed great hospitality and a superb meal at the adjacent restaurant, which offered plenty of time to connect in a familiar setting.
A very special thank goes to Manuel Szerencses and his colleagues Birte Stamm and Philipp Schult from AlixPartners for enabling this successful event and providing insights into their take on restructuring and transformation!
Thanks to all students, too, for the great presentations and participation throughout the seminar. Enjoy your semester break, you earned it!