Dr. Carina Mössinger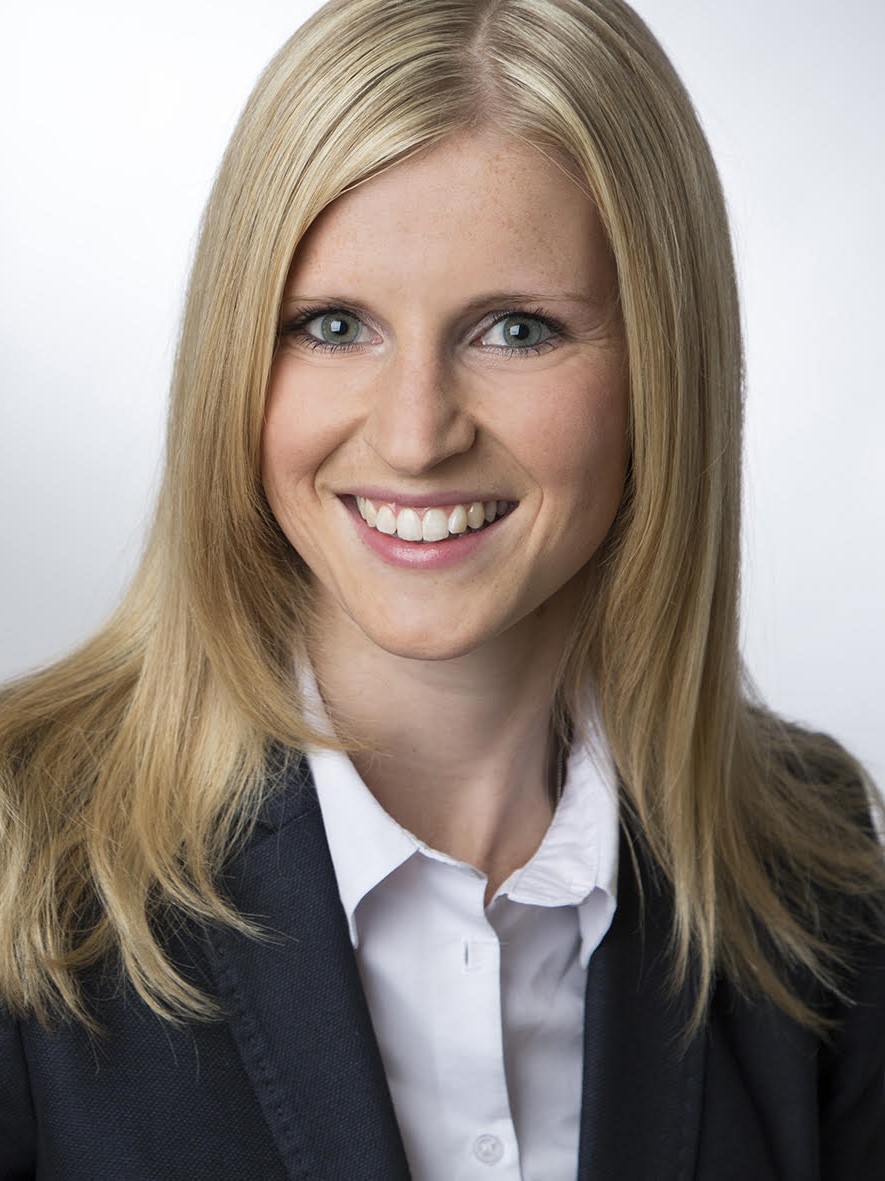 Title of PhD Thesis:
Design and Effects of Regulatory Requirements in Banking and Securitization
Publications Based on PhD Thesis:
Klein, P., Mössinger, C., & Pfingsten, A. (2020). Transparency as a Remedy for Agency Problems in Securitization? The Case of the ECB's Loan-Level Reporting Initiative. Journal of Financial Intermediation, 46, 100853.
Mössinger, C. (2020). Glasklar? Transparenz als neues Wundermittel der Bankenregulierung. Perspektiven der Wirtschaftspolitik, 21(2), 149-161.
Mössinger, C., & Pfingsten, A. (2019). FRTB – eine unendliche Geschichte mit Happy End? Zeitschrift für Bankrecht und Bankwirtschaft, 31(5), 316-329.
Positions after PhD:
Deutsche Bundesbank, Risikoanalystin in der Bankenaufsicht