Institute for Entrepreneurship
---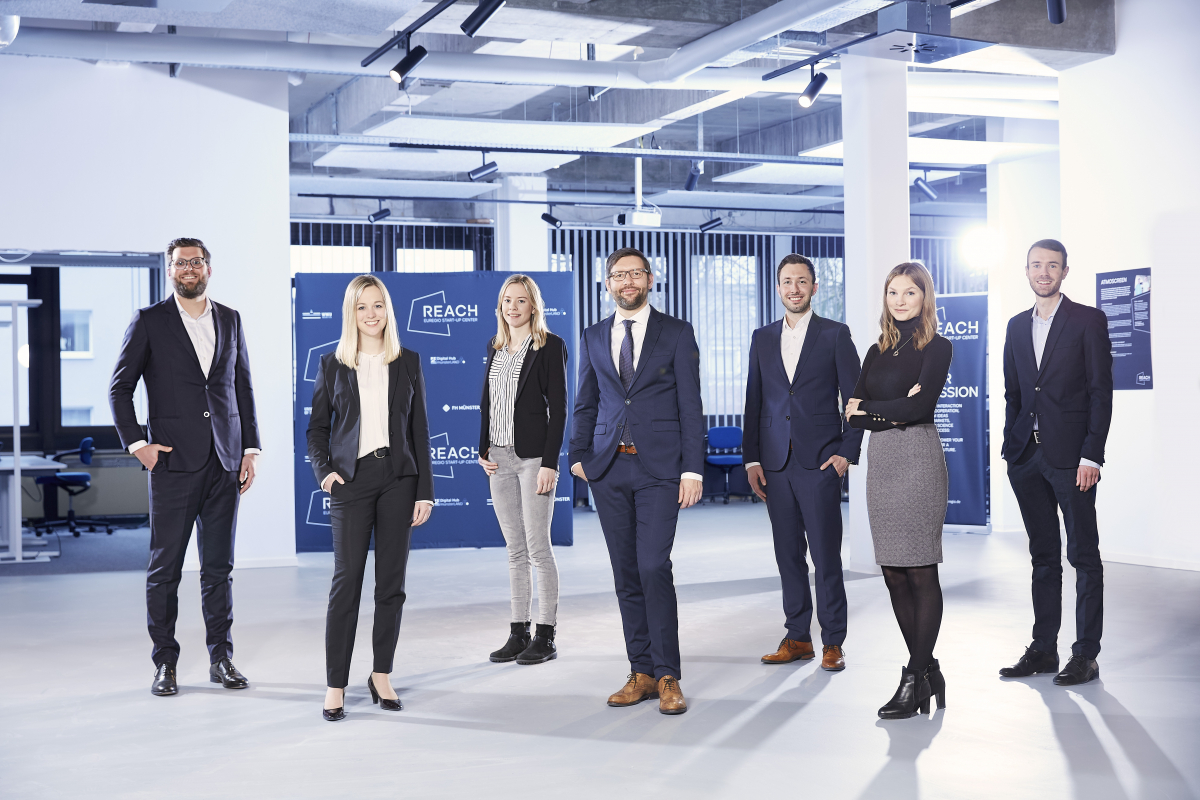 Welcome to the website of the Institute for Entrepreneurship!
The team led by Prof. Dr. David Bendig researches and teaches at the interface of established companies and start-ups. The contents are characterized by the focus on entrepreneurial behavior. Both a start-up and an established company need innovative management and leadership strategies to create sustainable success. The integration of the institute in the Center for Management allows the cooperation with outstanding researchers on current issues. The connection to the REACH Euregio Start-up Center in turn allows the direct transfer of knowledge into practice. The institute's ambition is the awareness of start-ups as an attractive career path for more students.
The website provides basic information about the Institute for Entrepreneurship. If you have any further questions, we like to support you by mail: ent@wiwi.uni-muenster.de.