Practice
---
We at the Institute for Entrepreneurship work for a strong dialog between university and practice. You would like to share your practical knowledge with students interested in founding a company or are interested in an exchange of knowledge for your practical project or your research questions? With us there are several possibilities to put these plans into practice:
---
PRACTICE ORIENTED PUBLICATIONS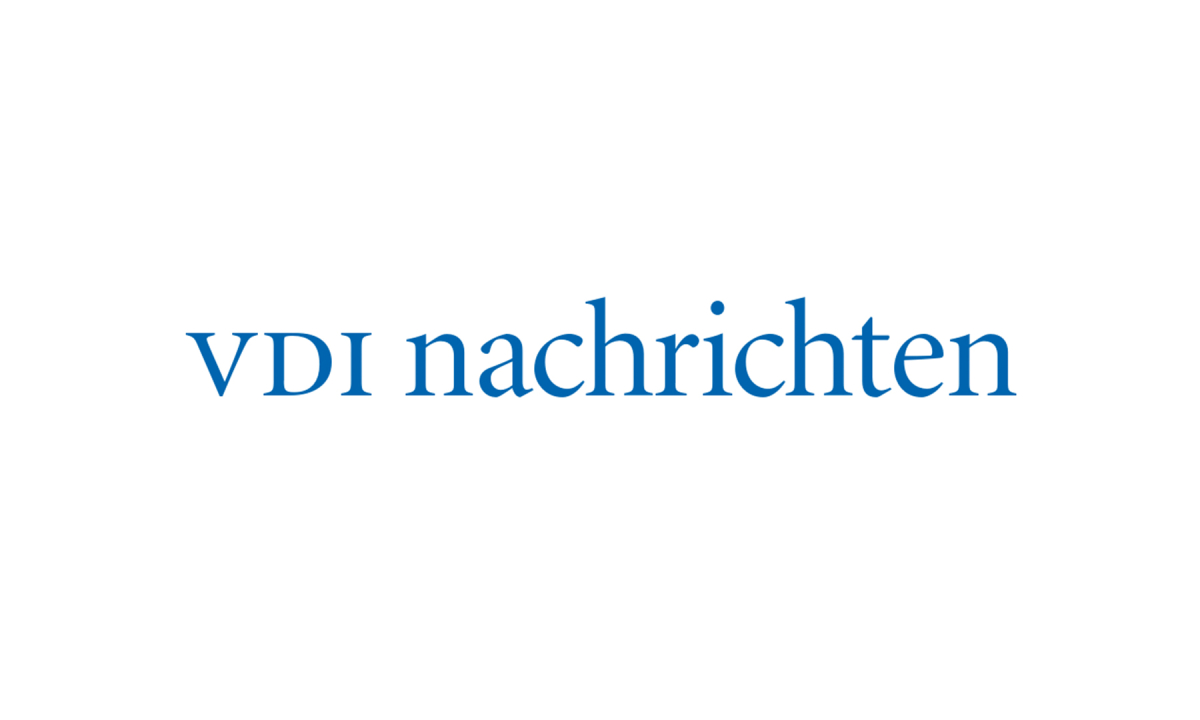 VDI nachrichten, 2022
Ist die Zeit für Industrie 5.0 gekommen?
                                  Liggesmeyer, P., Bendig, D. & Ciupek, M.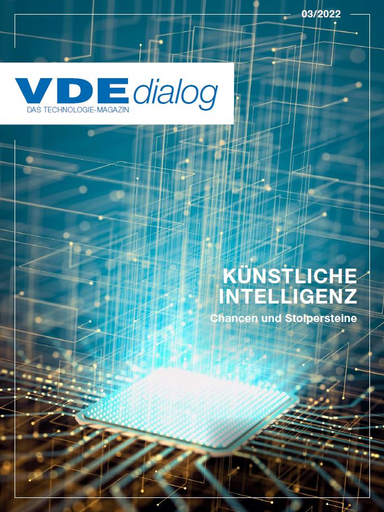 VDE dialog, 2022(3), 34-37
Interview with Kevin Lau from the Institute for Entrepreneurship
Industrie 5.0 Maschinen für Menschen
Heckel, M.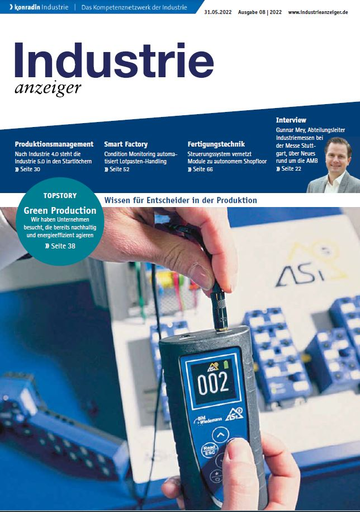 Industrieanzeiger, 2022(8), 30-31
Auf dem Pfad zur Industrie 5.0
Bendig, D., Lau, K. & Schulte, J.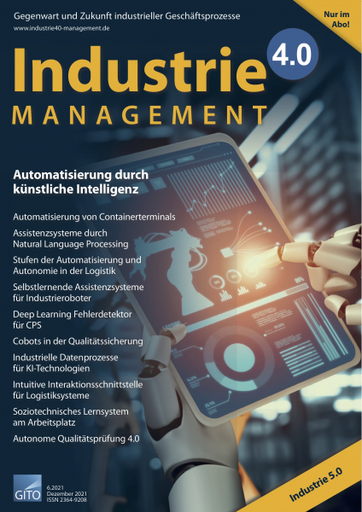 Industrie 4.0 Management, 2021(6), 20-22
Industrie 5.0 – Die Europäische Kommission auf den Spuren der nächsten industriellen Revolution?
Bendig, D., Lau, K., Schulte, J. & Endriß, S.
---
GUEST LECTURES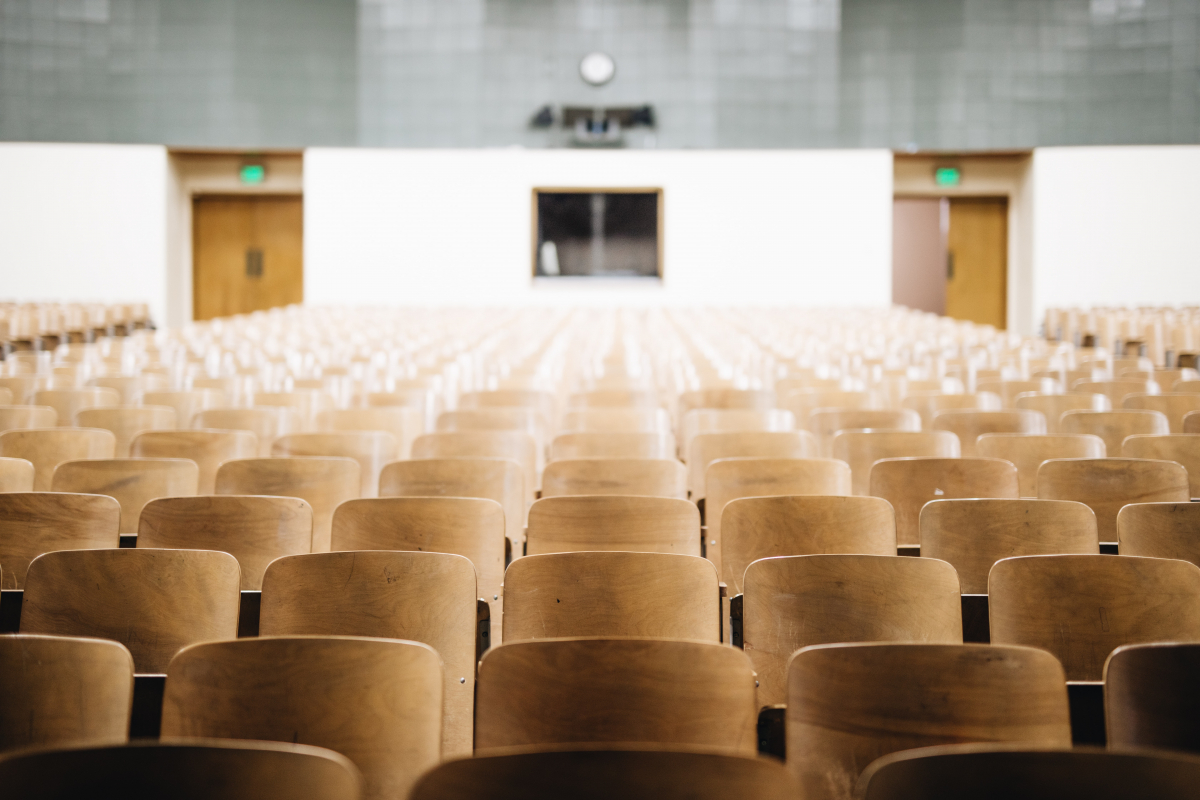 Share your knowledge with the next generation of founders and get to know outstanding students.
---
IN-HOUSE SEMINARS
Our experienced lecturers are very interested in an exchange. Contact us.
---
RESEARCH PROJECTS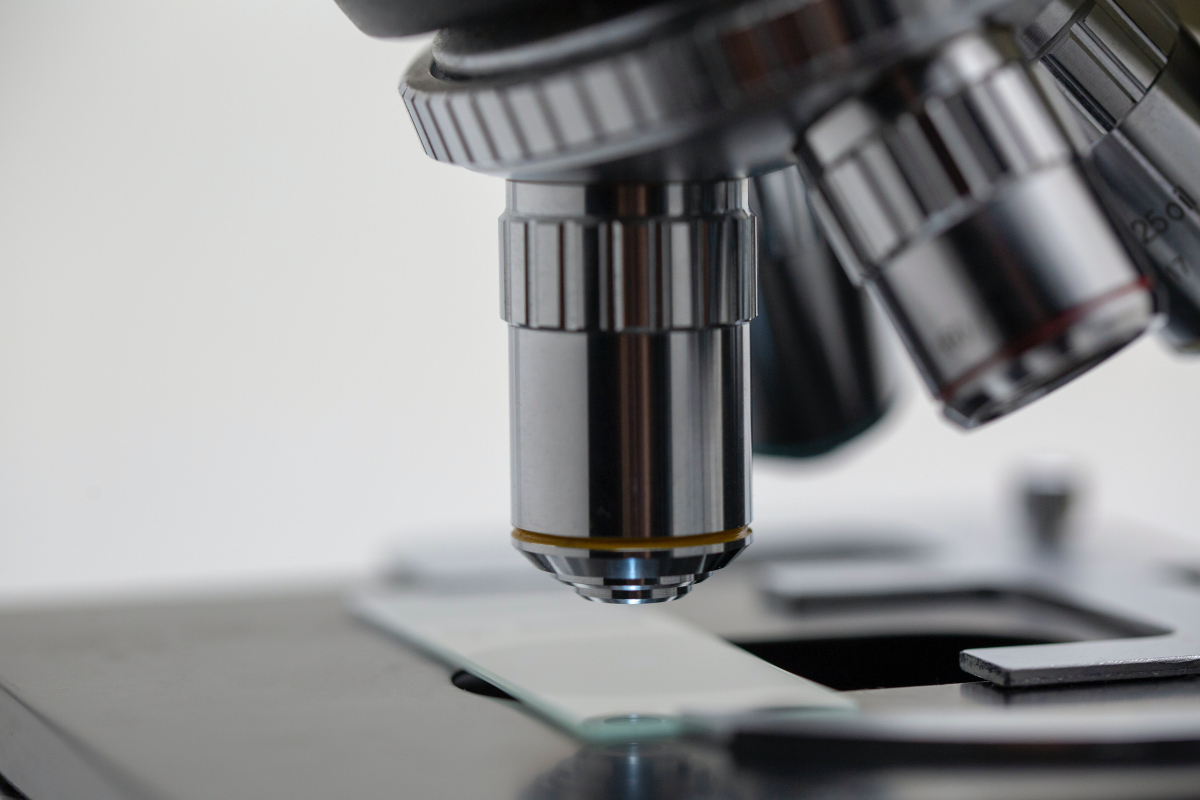 Work with us on your questions in interdisciplinary research projects.
---
If any of the mentioned topics is interesting for you, please contact us with your requestions and ideas:  ent@wiwi.uni-muenster.de.
---
MAP - MANAGEMENT ASSOCIATION FOR PERSPECTIVES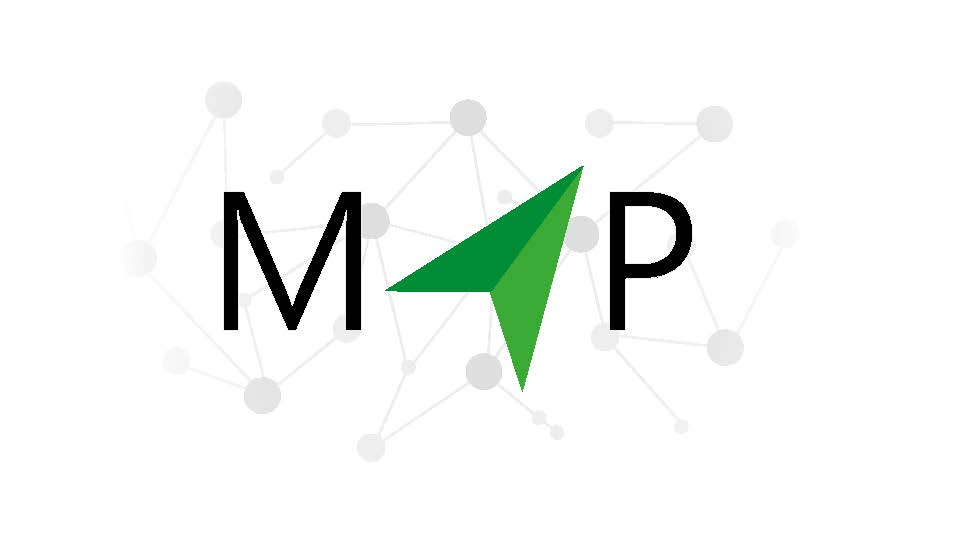 Moreover, we are committed to MAP - Management Association for Perspectives an own support programme for talented business management students.