Practice
---
At the Institute for Entrepreneurship, we are practice-oriented. You would like to share your practical knowledge with students interested in founding a business or you are interested in an exchange of knowledge for your practical project or your research projects? There are three options at our institute to make these plans work:
GUEST LECTURES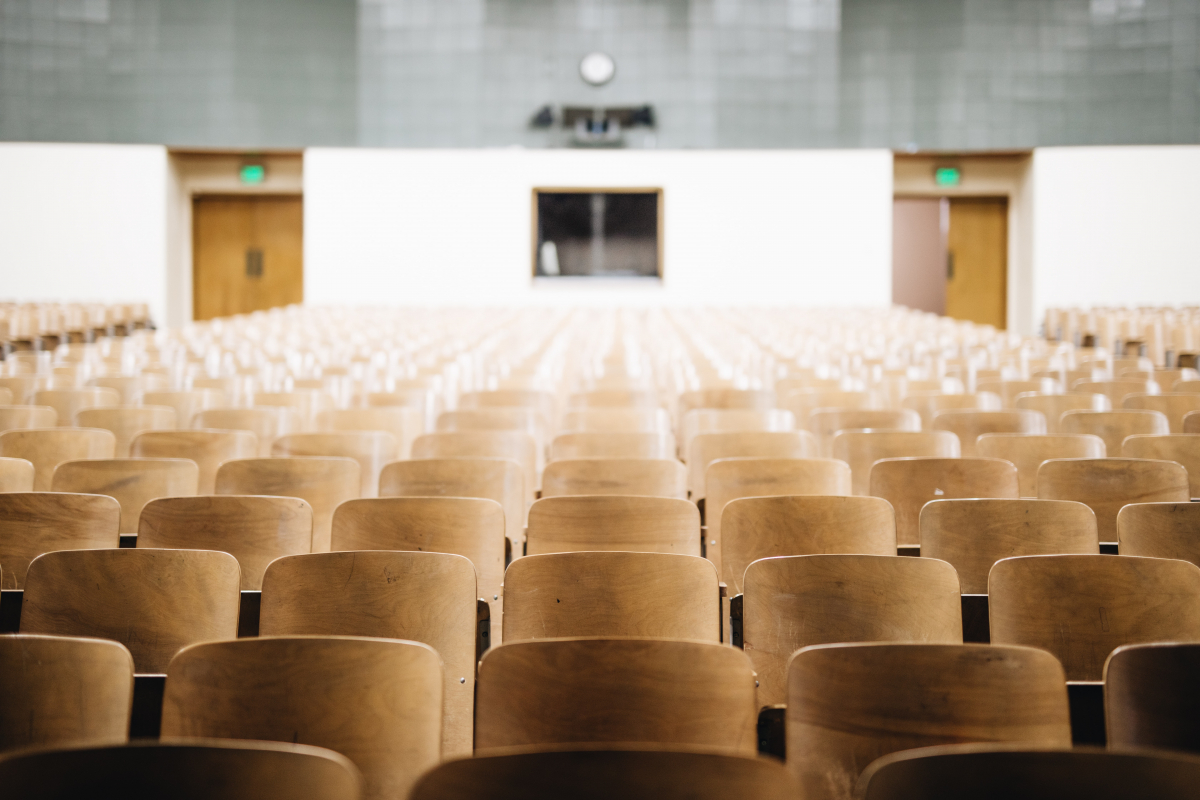 Share your knowledge with the next generation of founders and get to know outstanding students.
---
TRAININGS
Our experienced trainers are ready to help you with a proven training concept.
---
RESEARCH PROJECTS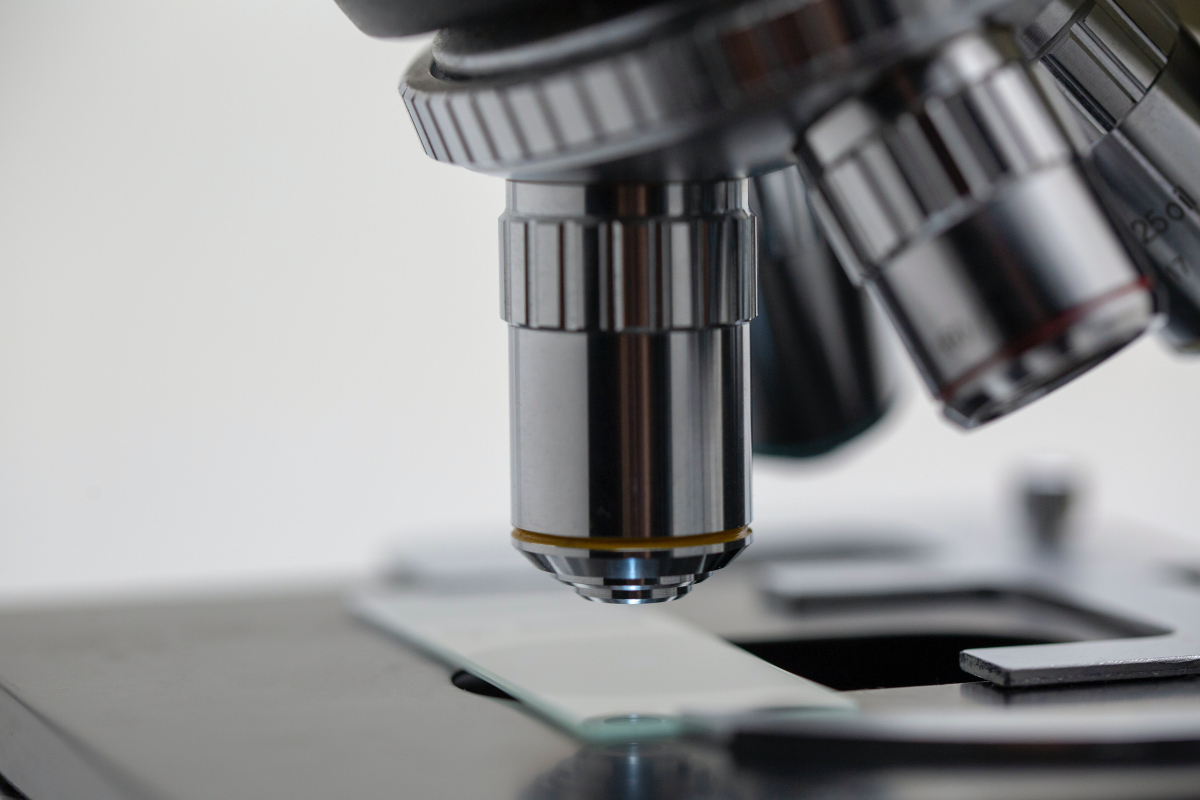 Work with us on your questions in interdisciplinary research projects.
---
If any of the mentioned topics is interesting for you, please contact us with your requestions and ideas:  ent@wiwi.uni-muenster.de.
---
MAP - MANAGEMENT ASSOCIATION FOR PERSPECTIVES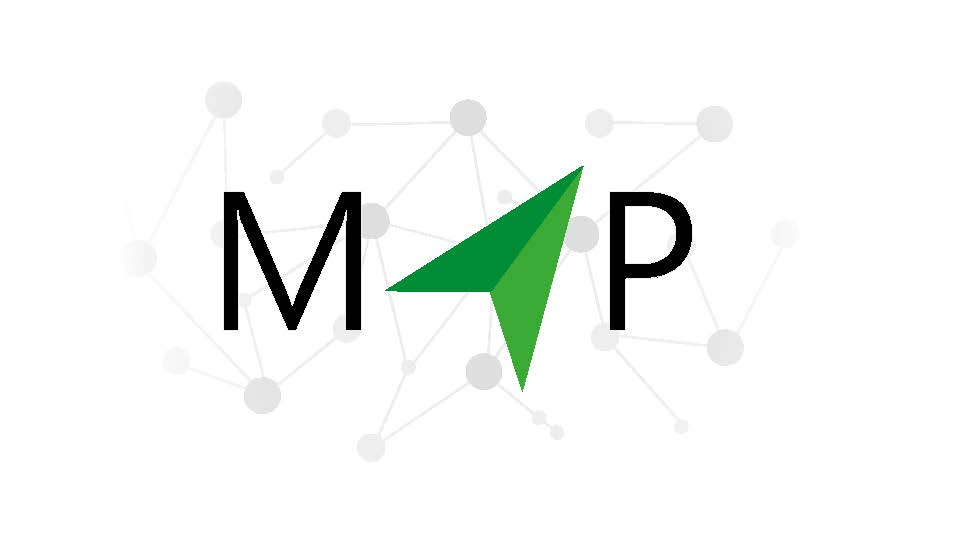 Moreover, we are committed to MAP - Management Association for Perspectives an own support programme for talented business management students.