Student Advisors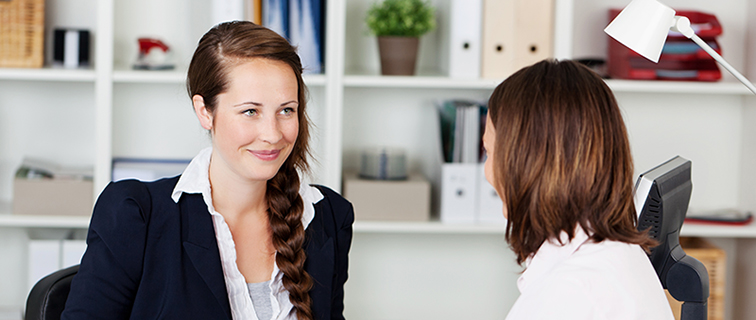 © stockfour/Shutterstock.com
Here you will find information about all the advisory services offered by the School of Business and Economics.
You can look up details on the web pages dealing with the degree you are studying for.
Advisory Service for students enrolled at the School of Business and Economics
Bachelor
Master
Prospective students and other interested parties of Business Administration BSc and Economics BSc:
Mr. Dominik Nüse, B.Sc.
Universitätsstr. 14-16
E-Mail:     studienfachberatung@wiwi.uni-muenster.de
Consultation hours in person or via Zoom: please contact us by e-mail to make an appointment.
Advisory Services of the Student Council of the School of Business and Economics
The  Student Council officially represents all the students of the School of Business and Economics. The Council offers valuable support to students and replies to enquiries from university applicants.
At the beginning of each semester the Student Council organises a fresher's week in order to help first-year undergraduates to settle in. During this week, freshers not only get to know their way round the school. They also become acquainted with the city of Münster. Friendships are often formed, and these friendships sometimes extend well beyond the years spent at university.
Central Student Advisory Service
Münster University's Central Student Advisory Service offers advice and support to prospective students. It eases the transition from school to university by explaining how to select and prepare for courses. In addition, the Advisory Service provides psychological counselling and other kinds of assistance for undergraduates.
Central Student Advisory Service
Botanicum – Haus des Studiums, Schlossgarten 3, 48149 Münster
Phone: (0251) 83-20002
E-Mail: zsb@uni-muenster.de