Research areas
Key Research Areas
Our research projects cover current issues in financial and management accounting as well as management control with a special focus on international aspects. We strive for theoretically sound solutions for accounting and control issues emerging from practice.
Fields of research:
International financial reporting
International management accounting and control
Comparative cross-national studies in accounting
IFRS and management control
Risk management and corporate governance
Cost accounting and cost management
Cooperations with colleagues from foreign universities (e.g., ESCP Europe Paris, Monash University, Osaka University of Commerce, University of Sao Paulo) form an important foundation for international research projects.
Additionally, research projects are conducted in collaboration with partners from practice:

In light of IFRS for SMEs, in 2007 the Chair of International Accounting in cooperation with Mazars Hemmelrath examined the practice of accounting for SMEs in Germany and France.  
In 2009, the Chair led an empirical study on the practice of management reporting on behalf of the Germany Accounting Standards Committee (Deutsches Rechnungslegungs Standards Committee e.V. – DRSC). The results of the study were included in the revision of the DRS on management reporting.
To finance research projects, the Chair of International Accounting received funding from corporations as well as national and international organisations:

Funding for the German-Japanese research project on international comparison of cost accounting systems.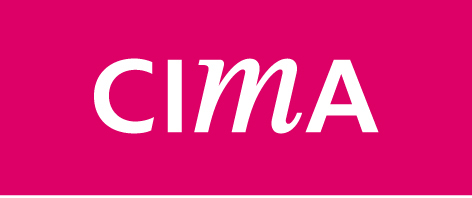 Funding for the project "Cost Accounting in Emerging Economies", in collaboration with partners in Brazil and China.
Our research results are regularly presented at national and international conferences. Publications are published in the Working Paper Series in International Accounting and in renowned scientific and practice-oriented journals.
Latest publications