Close and intensive contact between science and practice is of great importance for our research and teaching while offering multiple advantages to all parties:
Companies are sensitised to new developments and come into contact with students.
Students learn about practical issues and solutions while meeting potential future employers.
The chair gains ideas for research questions that are relevant to practice.
 
Through participation in scientific fora, such as for example the Working Committee on Management Accounting of Schmalenbach-Gesellschaft, we promote the transfer of research results into practice and actively support current developments in controlling and in accounting.
We offer companies diverse opportunities for cooperation, for example:
guest lectures (in German) by company representatives,
workshops and case study seminars for students (in German),
practical master theses, addressing a specific issue of the company,
joint research projects,
publication of job advertisements (in German) for internships and permanent employment on our website.
 
Special corporate partnerships do exist with a number of companies. These companies actively promote our research and teaching. We currently cooperate with the following corporate partnes:
Furthermore the Chair of International Accounting is supported by the following companies: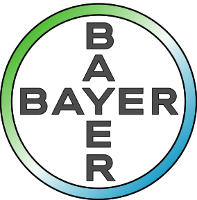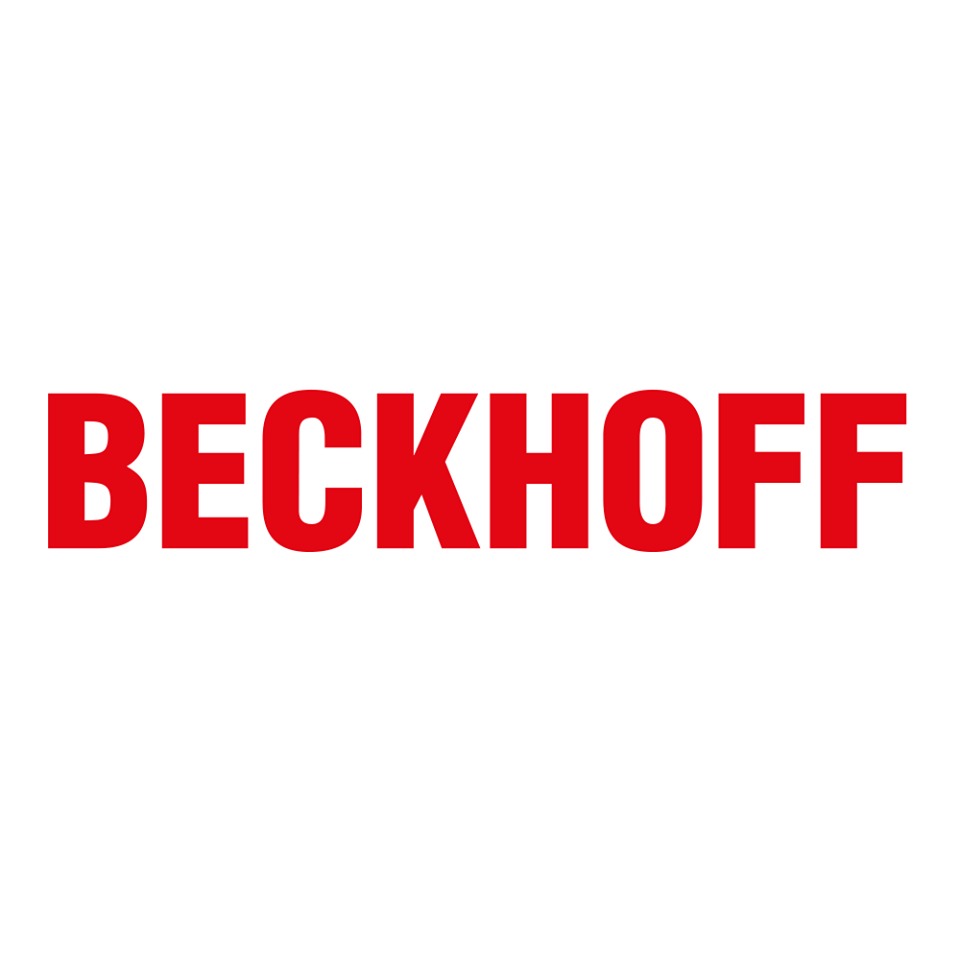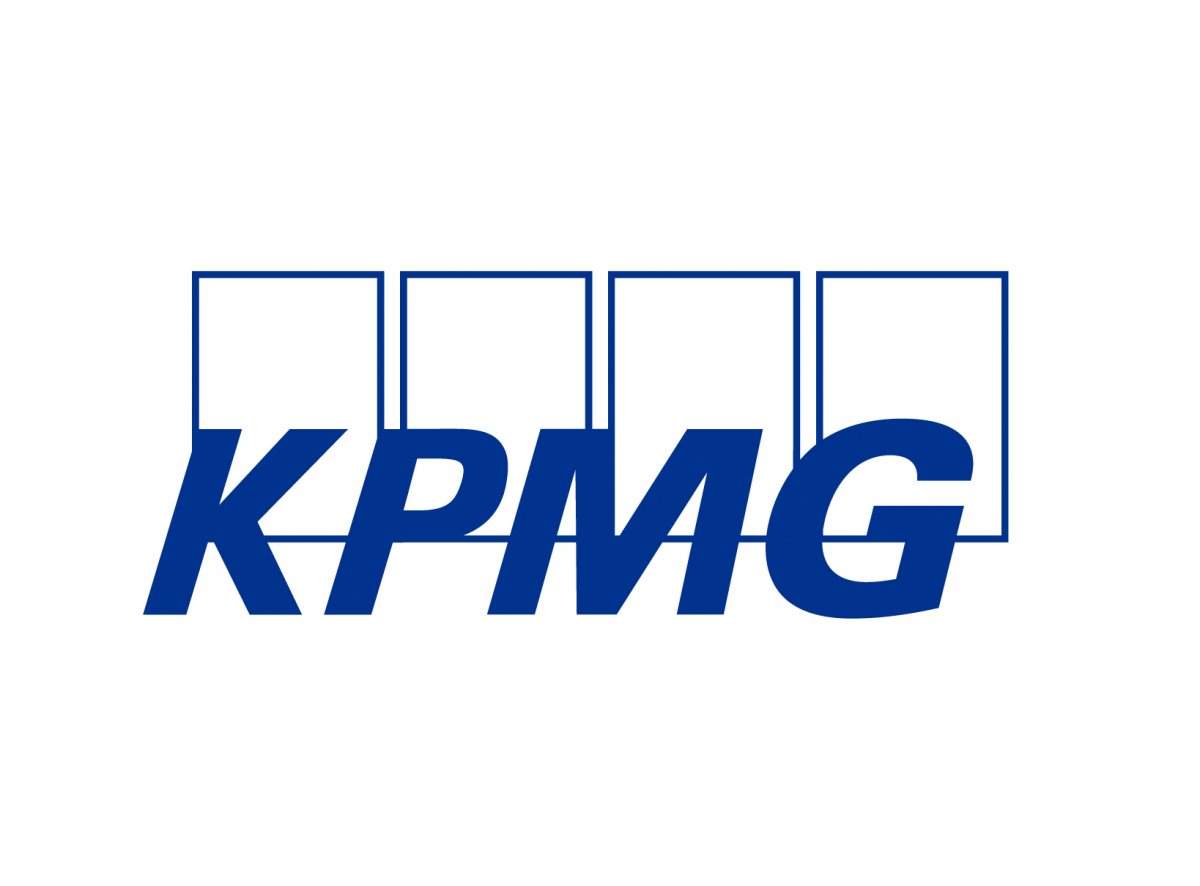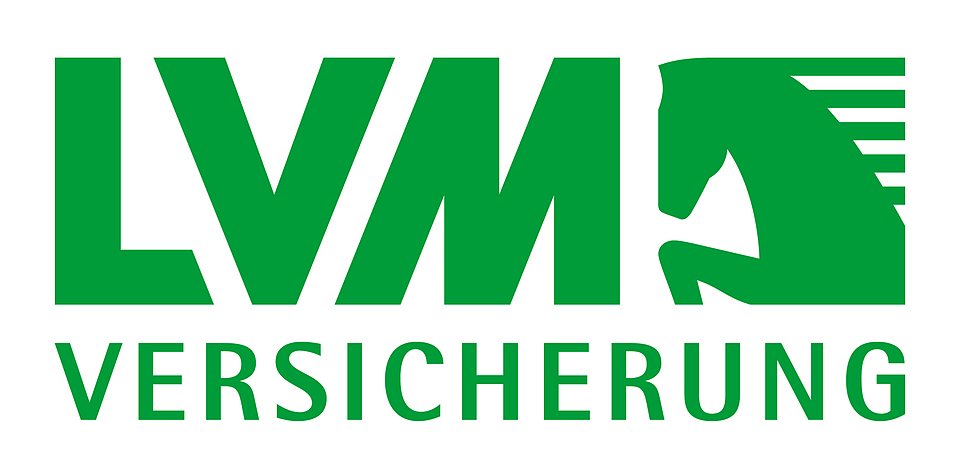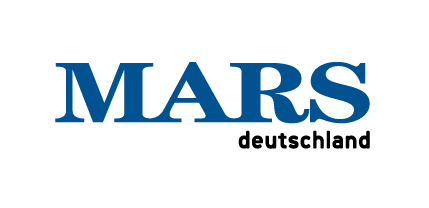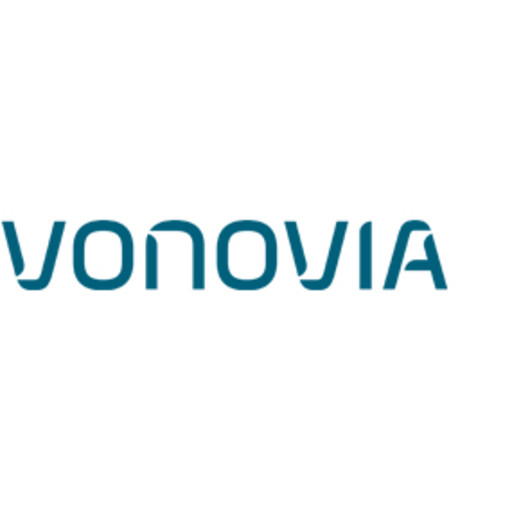 If your company is interested in cooperating with the chair and becoming a corporate partner or sponsor, please contact Prof. Dr. Kajüter directly.