Welcome to Münster
With more than 45 thousand students and a population of about 300 thousand, Münster is more than just a student city. The city is the university.
The outstanding recreational offerings nad quality of life of the city of Münster ensure a unique student climate. Whether cultural and artistic events, historical city tours or trendy bar visits, Münster is one of the most diverse and beautiful student cities in Germany.
Impressions of Münster - Photos: Winfried Michels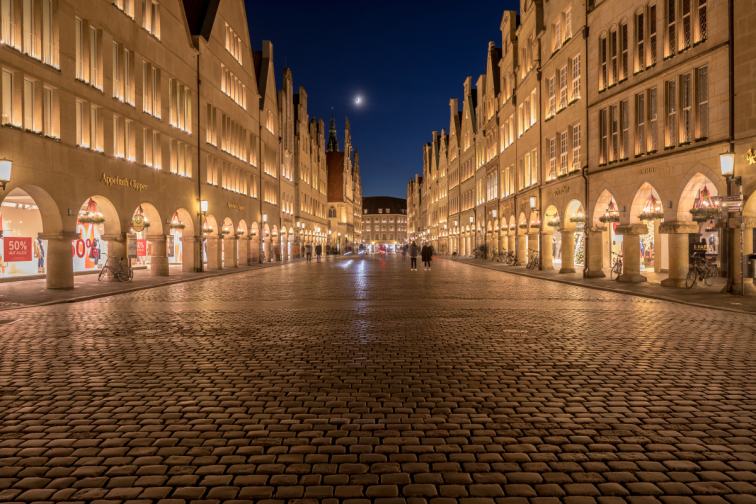 End of Researcher Section
Curious?